Meet the Team
Please use the expandable sections below to find out more about our Sixth Form team: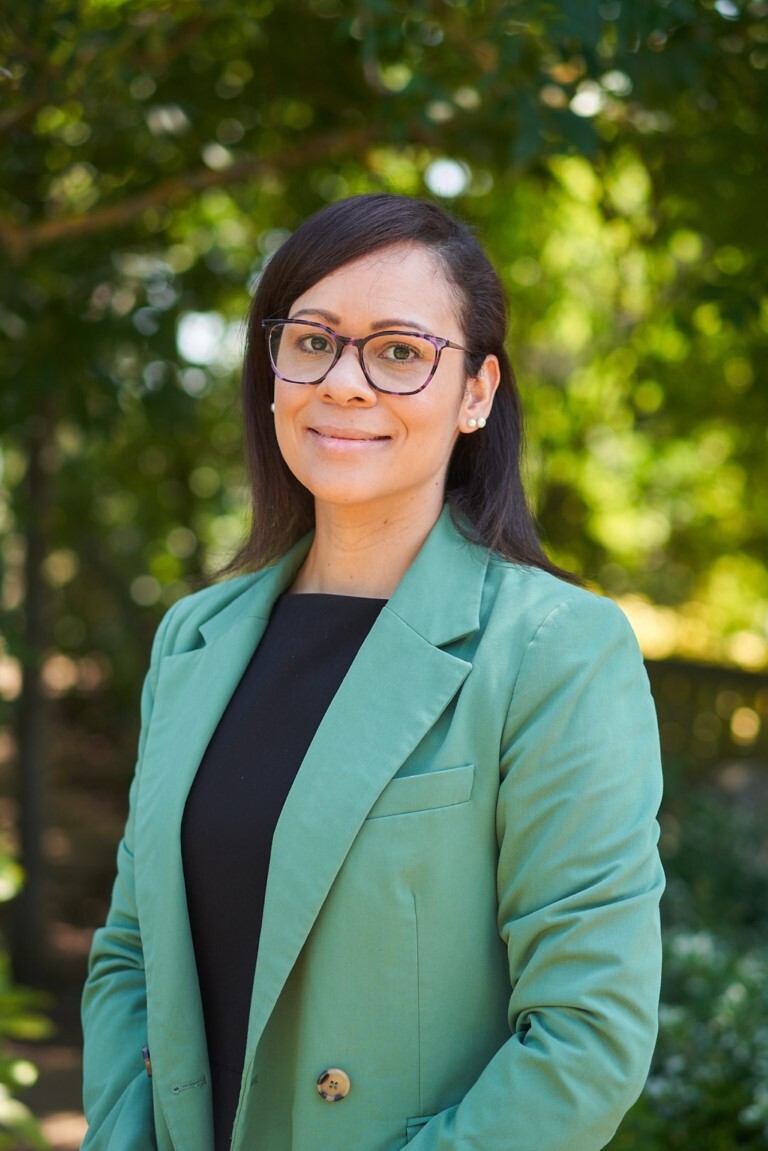 I joined KHS in September 2022 as Director of Sixth Form. My vision for the Sixth Form is to ensure that all students receive high quality education which engages, challenges and inspires. I am also passionate about excellent pastoral care and believe that all students should embody the school's ethos of the 'Kingsbury Way' and feel happy and safe in our Sixth Form environment.
We encourage all students to access the extracurricular opportunities on offer and as a result, leave us as well-rounded individuals, ready to contribute positively to wider society.I am also an experienced English teacher of GCSE and A level and in my spare time I like going to the cinema, fitness, travelling the world and reading psychology books.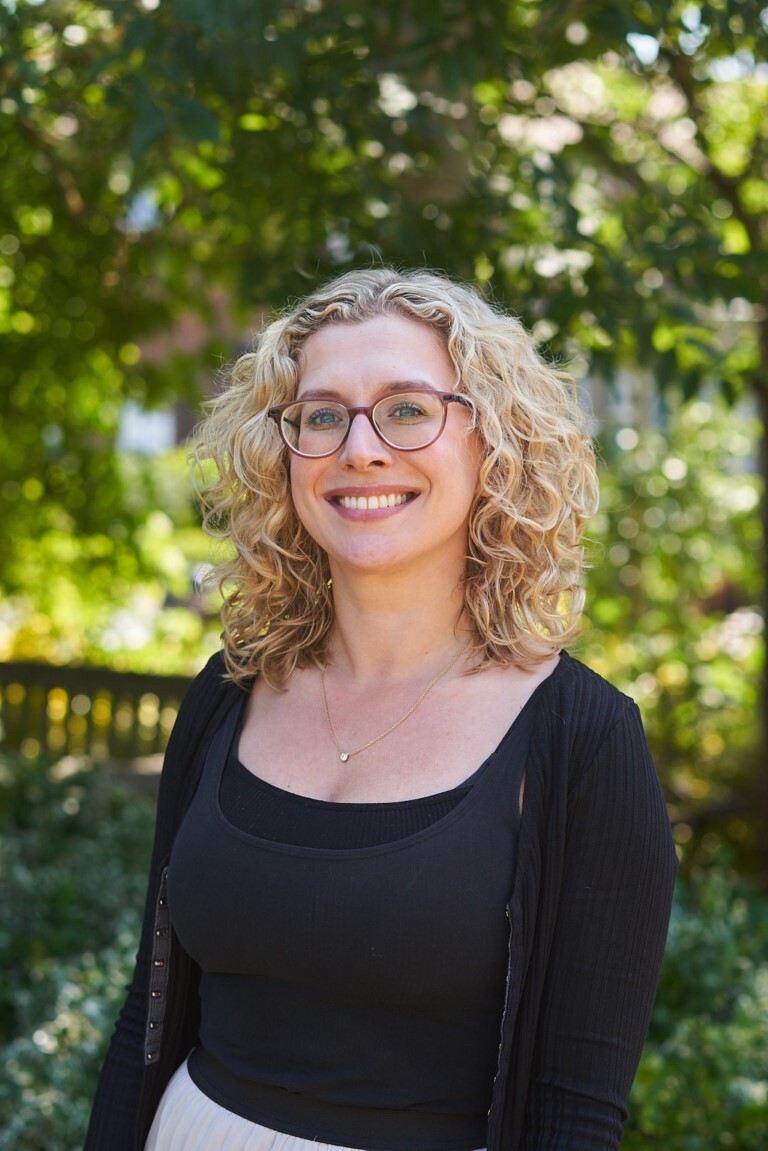 I joined KHS in 2014 and was appointed Head of Sixth Form in September 2022.
My role as Head of Sixth Form is to monitor your child's academic progress and to provide support and guidance when making their future career, university and/or apprenticeship choices.
I also lead our pastoral care team and the personal development curriculum which is there to support and nurture students' emotional and mental wellbeing.
In my spare time I love to read I am also passionate about the theatre, current events, music and enjoy hiking in the countryside.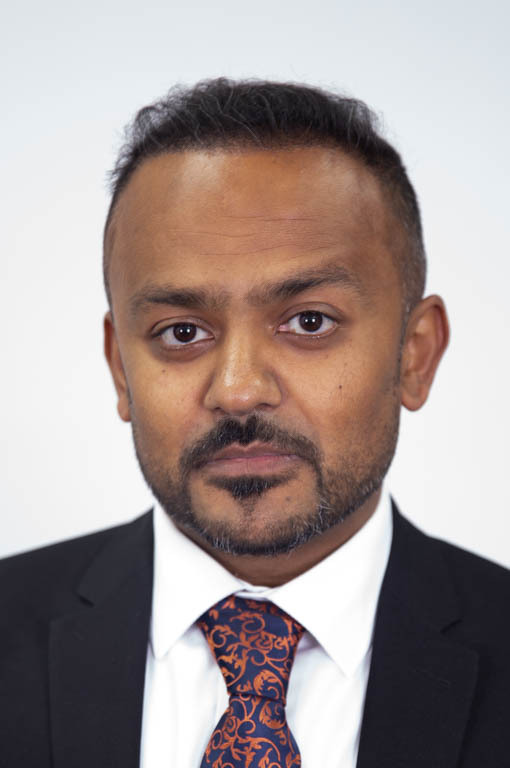 I joined KHS in 2006 and teach Computer Science and IT and have done so for the last 17 years. I have been a Form Tutor for Year 10, 11 and in the last few years for Year 12 and 13.
I am looking forward to working with your child over the coming two years and supporting them throughout their Sixth Form journey whether that be an Apprenticeship, Work, Gap Year or University.
My interests include the latest technologies, Artificial Intelligence and Robotics. I am also a keen badminton player, martial artist and enjoy DIY and gardening.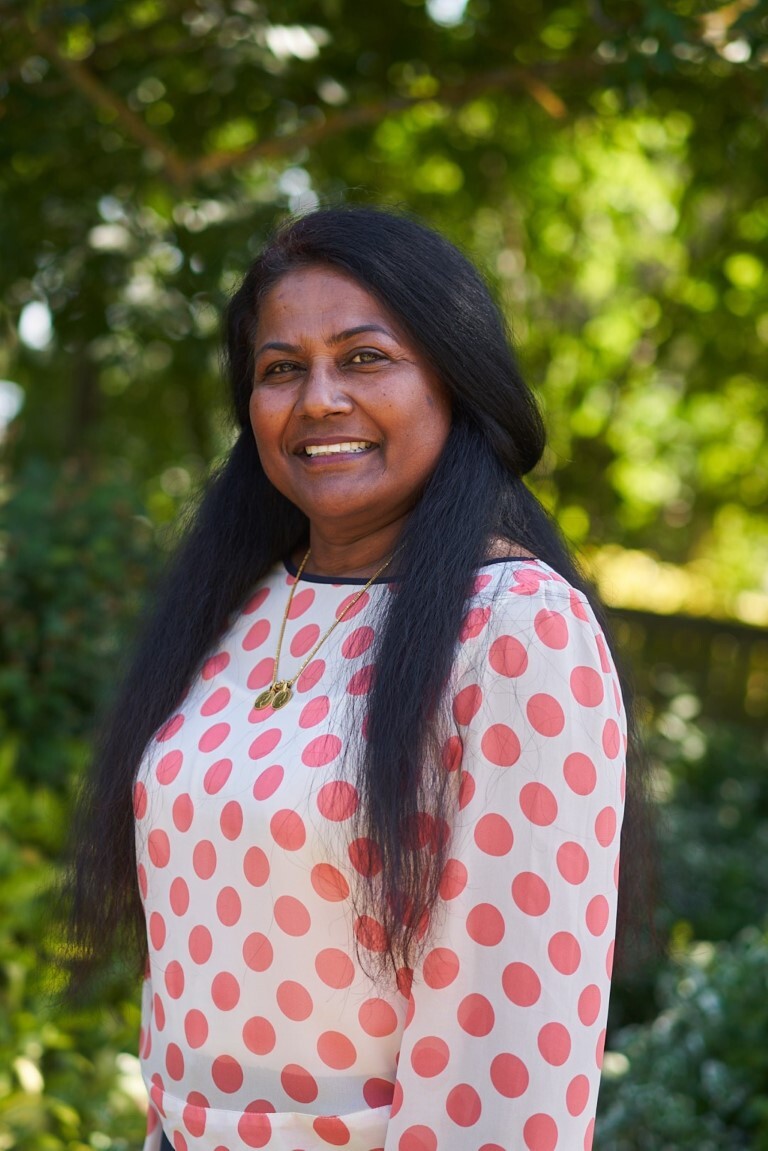 I have been the Sixth Form Year Leader since 2013. My main duties are to monitor and support students' welfare and wellbeing concerns.
The last few years have been a difficult time for students and whilst they are in school they need to feel they have a place to go and share their concerns.
In addition, I monitor attendance, and it is my aim that all students feel safe in school and that their Sixth Form experience is a positive one.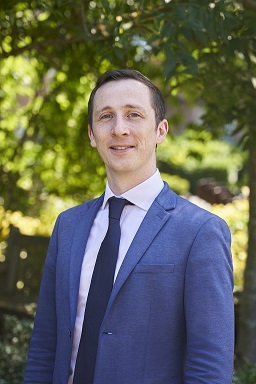 I have worked at KHS since 2012. I completed my Philosophy degree at the University of Aberdeen and then a Masters in Philosophy at the University of Edinburgh, before then embarking on teacher training at UCL. My role as Lead Practitioner involves supporting students applying to Oxford and Cambridge as well as running the popular EPQ programme. I enjoy rock climbing, being surrounded by mountains, discussing anything about religion/politics/philosophy and, although I have lost the long hair, I am still a metalhead at heart.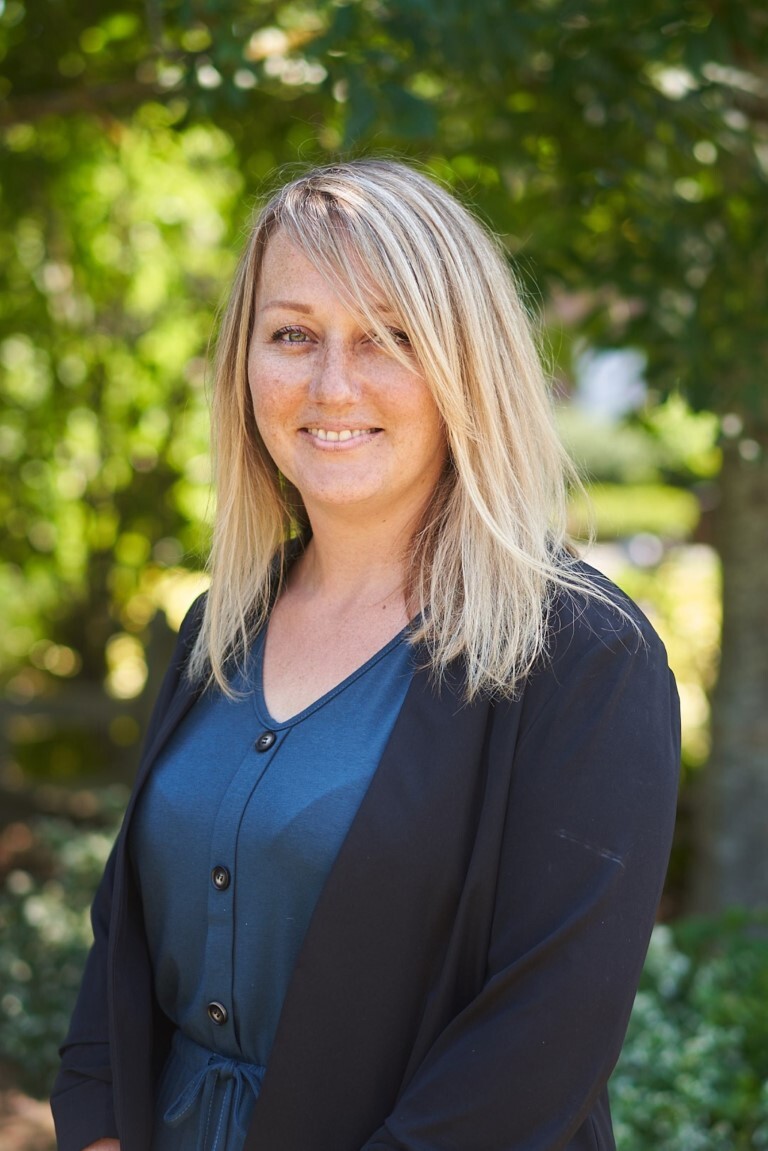 I have been a teacher and part of the Sixth Form team since 2008. I have been a Year 12/13 tutor for the majority of my time at Kingsbury.
I am also responsible for UCAS and Apprenticeships within the Sixth Form and support students with their choices and pathways for life after Kingsbury.
I am an avid reader and love TV, films and video games.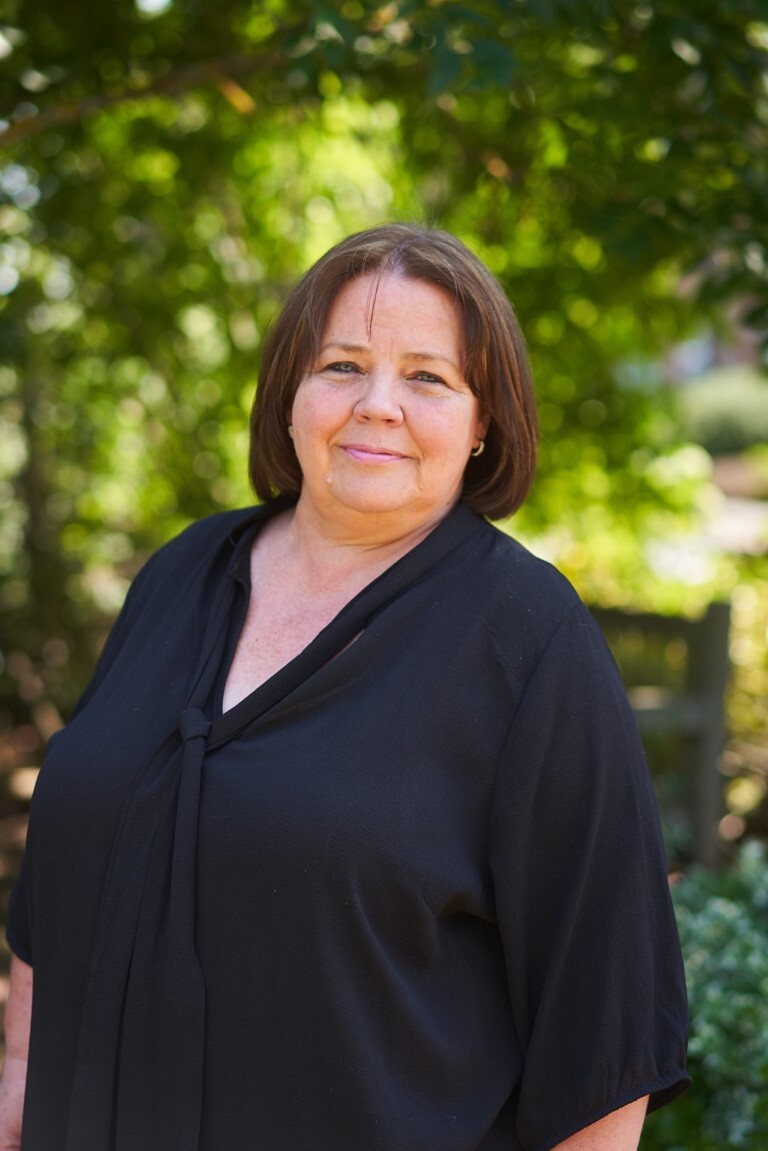 I have worked at KHS for over 14 years. I help, support and advise students with their UCAS applications as well as performing other daily sixth form administrative roles.
I have three grown up children who have all been through the UCAS process, so I fully understand the demands and concerns of both students and parents.
I love time spent with friends and family and my dog.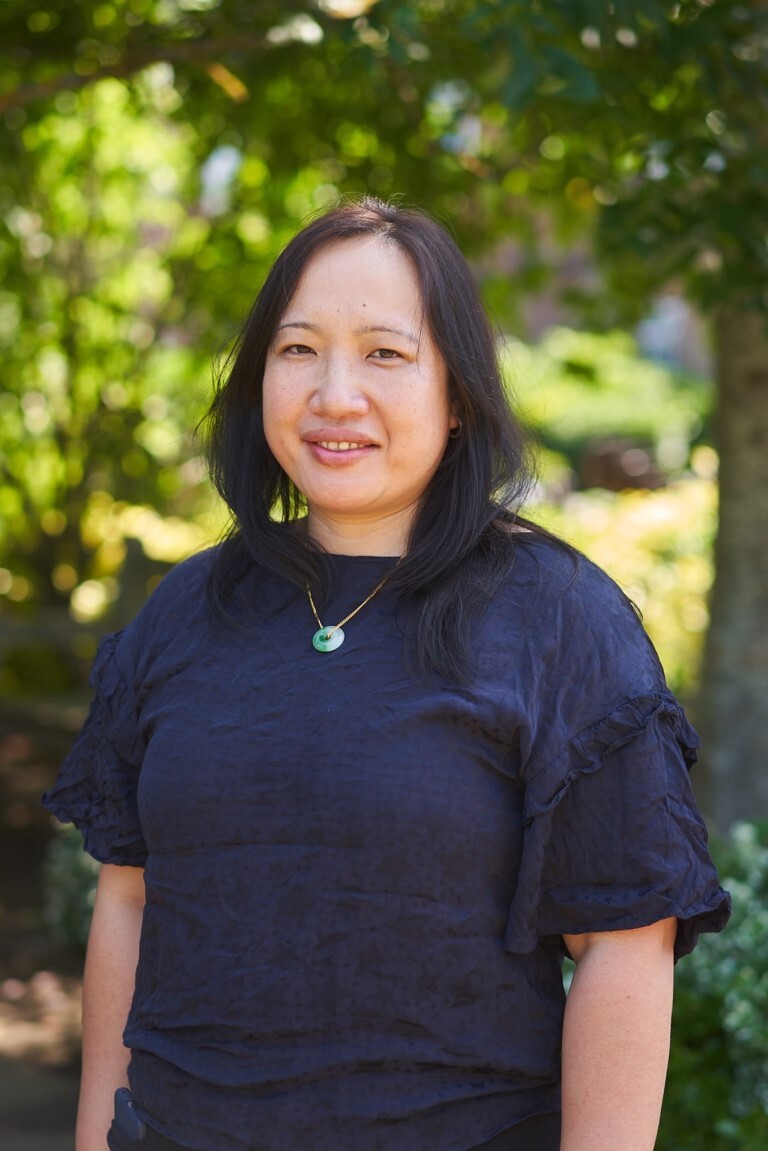 I am very passionate about guiding our students in finding the right university course for them. I also support our potential medics and dentists in their applications, and we have had great success.
Having graduated with a first class honours in Chemistry from UCL, I continued my love for learning by gaining a postgraduate Masters degree in Chemical Biology from Imperial College.
Sharing my love of science has been extremely rewarding.
I have acquired another Masters degree in Science Education which has helped.