Governors
Kingsbury Governance
The Governors of the School are responsible for:
Helping the school with its strategy
Holding the headteacher to account for the school's performance
Making sure the school budget is properly managed
---
Please click on the following link for composition of the board.
Please click on the following link for the committee member information.
Please click on the following link for further information on our governors interests.
Please click on the following link for the governors attendance register.
Please click on the following link for our Articles of Association.
---
Biographies of our Governing Body
Please click below to read the biographies of each member of our governing body.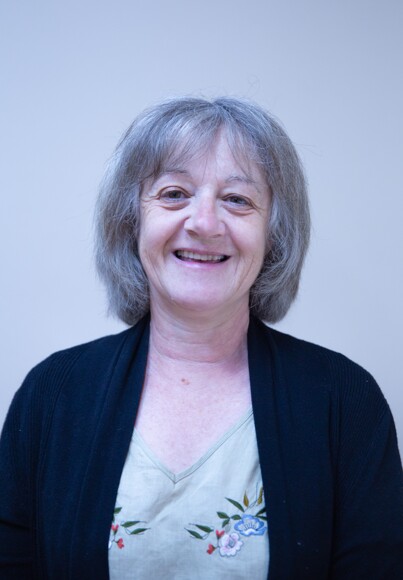 I've been involved with the school for more than 50 years as a student, parent and governor. My career has been in Education and Finance. I was a Deputy Director of Education and I have worked in local and central government on education policy and building schools.
I currently serve as a specialist member of the Special Educational Needs and Disability Tribunal, which means I make decisions about provision for children and young people with special needs and disabilities.
I am the Chair of the Governing Body and the link governor for Maths and for staff wellbeing.

I have two children at Kingsbury High School my son in the Sixth Form and daughter in Year 11. I am an active member of the KHS board working together with the Headteacher and Governors in driving through improvement initiatives across the school. I am also currently Chair of Governors at my children's previous primary school, where achievements have included two consecutive Ofsted Outstanding ratings.
In my professional capacity, I am a Business Change Management Practitioner delivering complex transformation programmes for both public and private sector organisations. Success comes in being able to engage and communicate effectively with people at all levels and from different cultures and backgrounds.
I am proud to be serving on the KHS Governing Board, bringing my experience and skills to take KHS to an outstanding level by working in partnership with fellow Governors, the Senior Leadership Team, staff, parents/carers and children.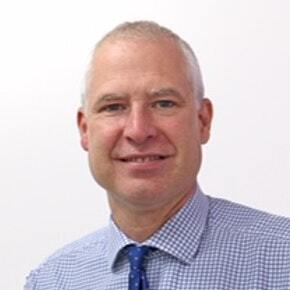 I am Headteacher at Kingsbury High School and a governor as part of my role. This is my third headship in London, additionally I have also led a small multi-academy trust (MAT) in Hertfordshire. In the past, I have been a governor of a primary school and agreed to become a member of their Trust Board when they became an academy. Recently I was invited to become a Headteacher Ambassador for the Youth Sports Trust.
My interests in education include the achievements of disadvantaged children and ensuring that students get a broad and balanced curriculum.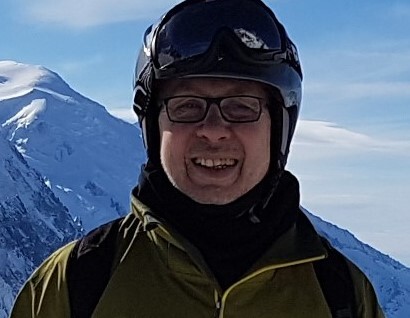 I am an epidemiologist in the Institute of Epidemiology and Health Care at University College London. My research is in health inequality, and I teach on a Masters course in social epidemiology.
Social statistics, data analysis and interpretation are vital parts of my working life. I was a student at KHS 1964-1971 and have been a KHS governor since 2015. It is wonderful to have the chance to support the school as we all recover from the COVID-19 epidemic, and to contribute to the growing success of KHS.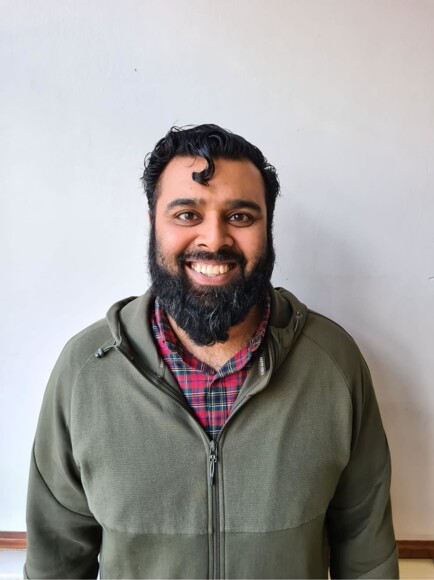 ​I applied for this role as my daughter is in Year 10. As a former student of the school, I believe in its values and wanted to be able to give some time and help to the school. I am a Police Inspector by profession in the partnership and prevention role. I hope that by being on the governing board for the school, I am able to provide a different perspective and insight from the experience I have gained dealing with other schools.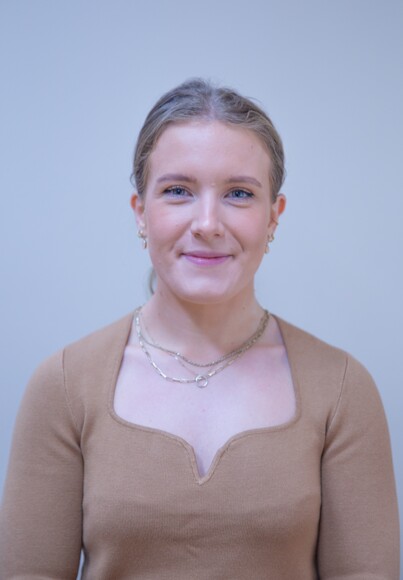 I joined the school as a community governor in 2022. I currently work as a School Partnerships Manager in the London region, at a charity that provides teacher training and professional qualifications for teachers at all levels. In my role, I strategically work closely with schools, multi-academy trusts and teaching school hubs to support them to support them to reach their objectives and fulfil their vision.

In addition, I am also studying a Masters in Public Administration (Public and Social Policy) which focuses on how policy affects our education system, and evaluating the extent to which national policies are tackling educational inequality. In terms of professional background, I have worked as a teacher in Brent and another London school, bringing an understanding of secondary education to my role as governor.

I am passionate about working closely with Kingsbury High School because I closely align with the school's ethos and culture. I am highly committed to ensure that the school is an inclusive, thriving community for staff and pupils, and ultimately ensuring that pupils are able to reach their full potentials.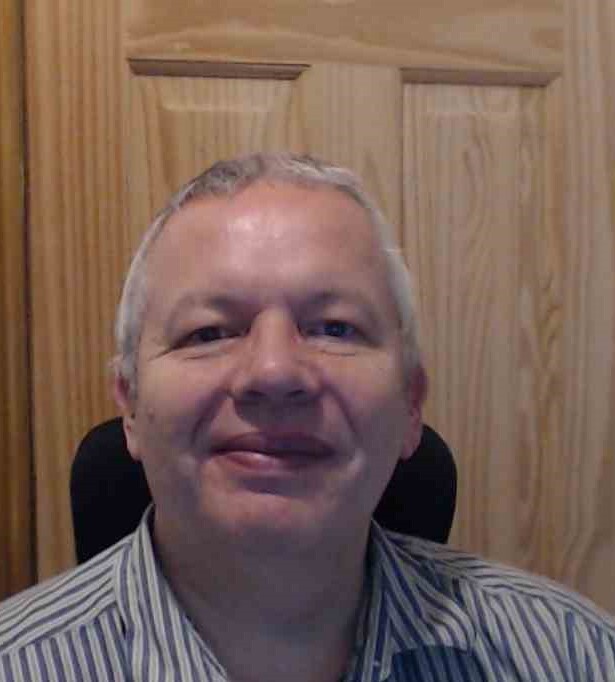 ​I was a student at KHS 1977-1984. I joined KHS as a teacher of Chemistry and Computing in 1995 and I became a Staff Governor in 2019.
I care about the school and its community and now have the opportunity to work with a great team of Governors, using my experience as an ex-student and teacher to help keep Kingsbury High the great school it has always been.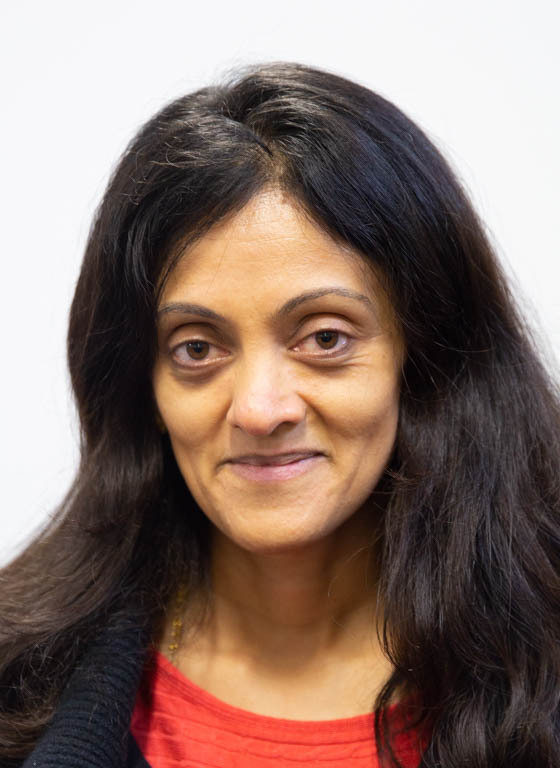 I am a qualified finance professional working as Head of Finance and Operations at the Institute of Chartered Accountants for England and Wales.
I support the Executive Director and senior management team by providing financial insight reporting and analysis to support strategic thinking to drive business performance. I consider myself to have diverse skills, a strategic thinker who is endlessly giving back, connecting people and empowering those around me to work efficiently and effectively.
I was co-opted onto the governing body as a parent governor in 2019 and nominated to be Chair of the Pay Committee in 2020. I am also the Link Governor for Finance.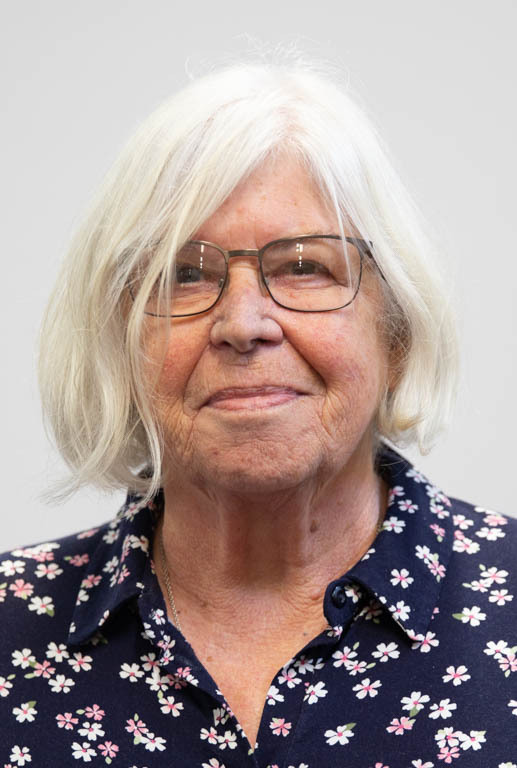 Bio to follow.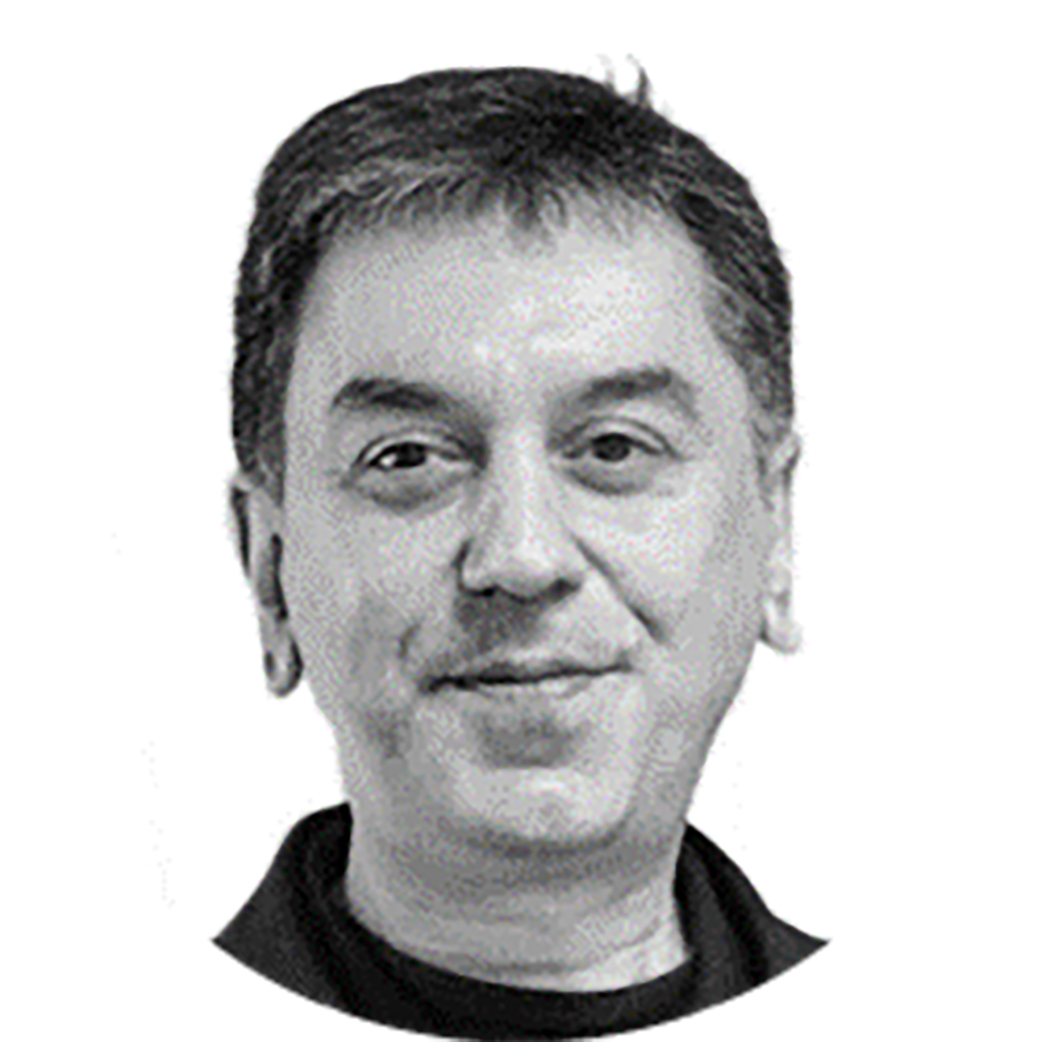 ​I am a business innovator, digital services practitioner and inventor with over 25 years of experience in technology innovation and product development in the ICT sector. I currently lead a fast-growing, London-based technology startup using advanced techniques in human sensing and AI to help solve difficult, real-world problems for organisations worldwide.
My love of creating new ideas and developing them on the journey from 'blue-sky' concept through to successful thriving business has helped me gain a deep understanding of every aspect of successful organisations and how they make best use of resources to deliver their objectives: the talent of their people, finance, strategies, systems and processes.
I have served the school on the Governing Board at Kingsbury High for around ten years, first starting as parent governor when my children attended and passed through the school, and then later becoming a co-opted governor, with some link governor responsibilities attached to the school's Modern & Foreign Languages Faculty during that time.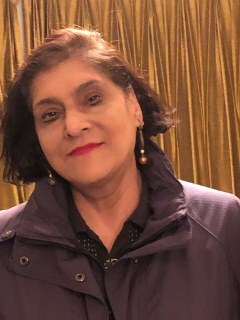 I am an Associate Professor at Middlesex University Business School. I hold a Doctorate of Philosophy from Southampton University (Risk Management) and I am a Fellow of the Higher Education Academy. I am also a Fellow of the Chartered Insurance Institute and an Associate of the Institute of Chartered Secretaries and Administrators. As a practitioner I have had a number of years of experience as an International Risk Manager and Underwriter based in London and Sweden and working closely with Financial Services organisations and governments internationally. Also, I have held visiting professorships at a number of European universities and in India. I am currently an invited member of Financial Services Innovation Centre in India which has board level representation from insurance companies, finance organisations, stock market and professional bodies. Furthermore, I have also held non-executive/independent directorships of a UK Housing Association and a Financial Services Professional Body in the City of London and on their board of the Professional Standards and Ethics committee.
I also have significant external affiliations as a liveried member of the Worshipful Company of Insurers where I contribute towards school leavers and graduates seeking placements and industry roles in the financial services arena and in knowledge transfer.
As an academic, I remain active in research, academic management and leadership. I am also an author, having written a book on Marketing of Financial Services and contributed to other books on risk management, micro-finance and vulnerable households. Collaborating with two other universities and in receipt of an ESRC grant, we published in 2019, a Handbook on Small Business Social Responsibility: Global Perspectives (Edward Elgar)
As a school governor at Kingsbury High School I bring skills in risk management and I chair the Risk and Audit Committee.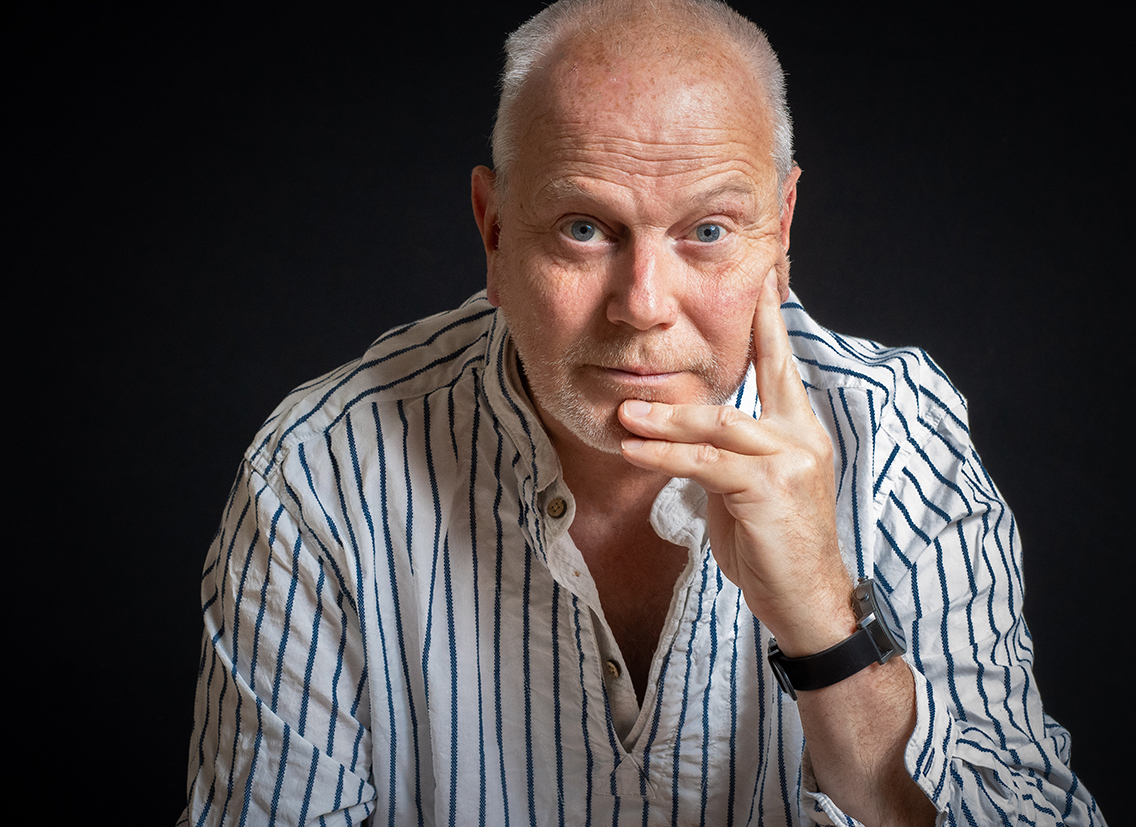 I joined the school as a parent governor in December 2018. I fully subscribe to the school's ethos, its culture of inclusiveness, and the wellbeing and opportunities of every pupil and staff member.
I am here with an entrepreneurial and IT technical background, having worked for many years for large blue-chip UK/US companies as an Oracle consultant. The last decade has seen me pivot from corporate to start up and SMEs. I have been able to build on entrepreneurial experiences gained in operating small businesses in both Latin America and here in the UK and I would like to think I can bring some of my working life experiences to the school board.
I believe that academies do have many commercial resemblances with business and although must operate externally competitively must also be internally supportive with a mix of great people, diligent financing, and appropriate technology to successfully deliver a superior and effective educational provision to students.
Being a governor at the school is an extremely rewarding role and I remain continually engaged in cooperating with the school to help achieve the excellence it deserves. I am proud to be part of working with Kingsbury High, contributing to the strategy and policy and strive to influence positive outcomes for all pupils.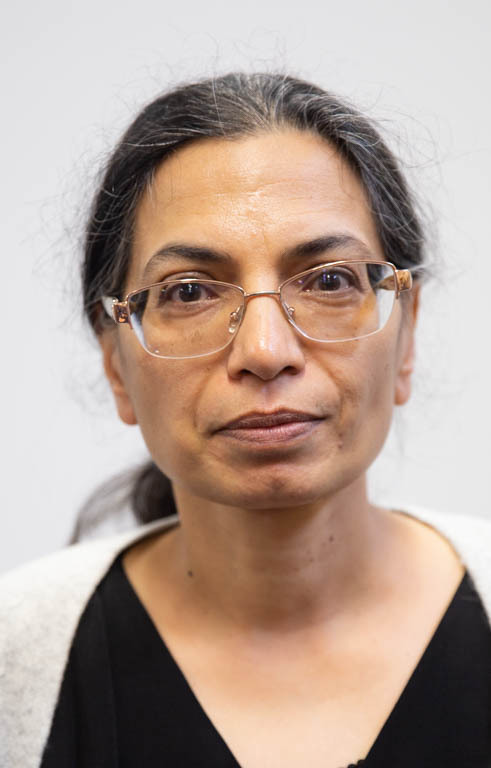 Bio to follow.