Mark Evison Foundation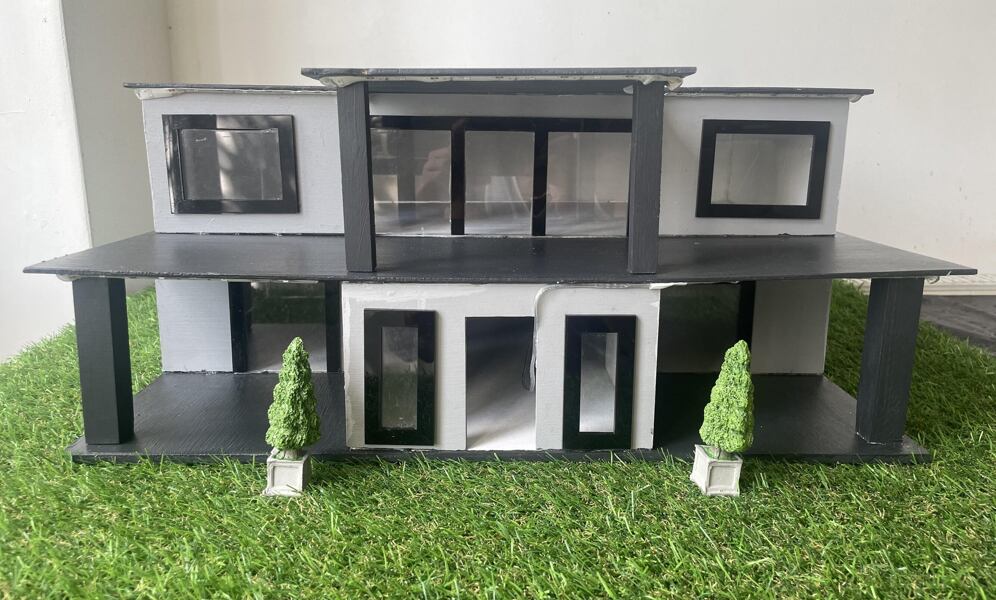 9th Oct 2023
Kingsbury High School was proud to launch the Mark Evison Foundation initiative in 2022. The Mark Evison Foundation's mission is to promote the personal development of young people through the undertaking of challenges. Students are encouraged to take ownership of their projects, which are self-designed and linked to their own personal interests.
Mark Evison Report on 'Designing and Creating a Modelled Concept of a House' - Anoj R and Rayahn S (Year 13)
We designed and created a model concept for a house. We thought this would be a good idea as we are both interested in design and manufacturing and wanted to test our abilities in this field. After going through this process we have a new appreciation for what designers and manufacturers go through when creating a product. Also, we both feel like we were able to push our creative ability to work within the limitations we faced and finish up with a result that, although could have been better, we are proud of.
Finally, we would like to say a massive thank you to the Mark Evison Foundation for providing us with this opportunity to do something that we would otherwise have had no opportunity to do. We hope that many more young people consider taking this opportunity to push themselves outside of just academics.