Highlights from PSHE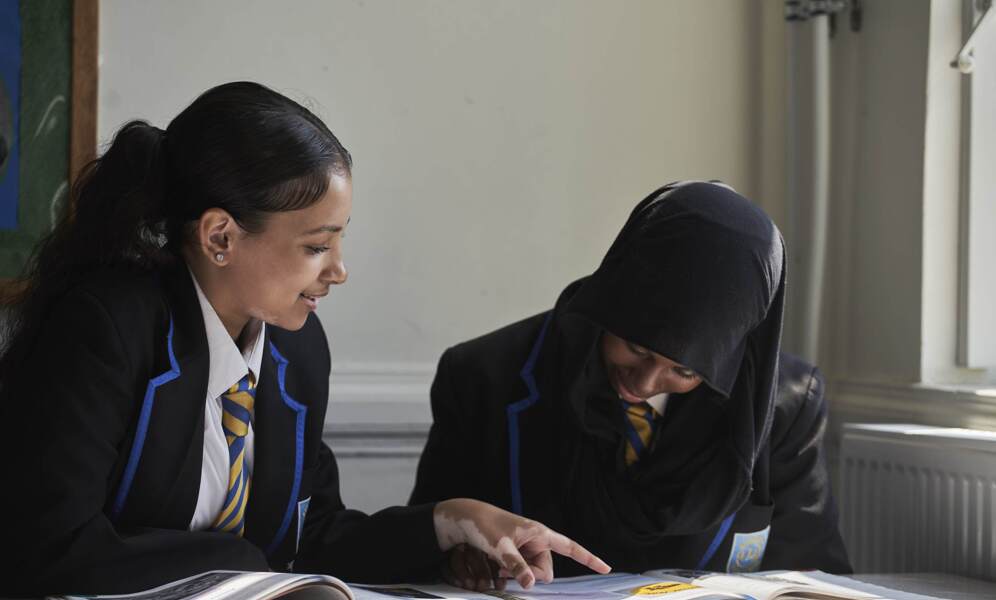 2nd Nov 2023
We have been delighted to visit and see so many amazing PSHE lessons this term.
Y7 have been focusing on settling into their new surroundings and road safety. It has allowed pupils to reflect on their new learning environment and allowed form tutors to reinforce the Kingsbury Way.
Y8 have been looking at their impact on the community within and outside of Kingsbury High School, focusing on charity work, where they discussed the work and importance of charity on a local and global level.
Y9 have had a chance to look at relationships where they have discussed what a healthy relationship looks like, the importance of communication and some of the myths associated with having a good relationship.
Y10 have been settling in their new surroundings in Upper School, and have been looking at Health and Wellbeing first by focusing on mental health and coping mechanisms and then with a really important session on body image and the impact of the digital world.
Y11 have also been focusing on mental health and was introduced to it with a really powerful video made by Norwich Football Club in an assembly that had students thinking carefully about the importance of mental health. They also had a chance to discuss revision and exam stress as they work towards their mock exams.
As always, the staff have been brilliant in their efforts in delivering really outstanding PSHE.